Residential Cleaning
The healthier choice for your family, your home & our enviroment
Green Cleaners provides a number of effective, and flexible cleaning packages, often specifically tailored to the individual client. This can extend anywhere from a one-off 'spring clean' to a once-weekly, twice-weekly, twice-monthly, or even once-a-month service for clients that would like additional assistance occasionally. At Green Cleaners we are committed to providing the highest quality, healthy, eco-friendly cleaning service for your home.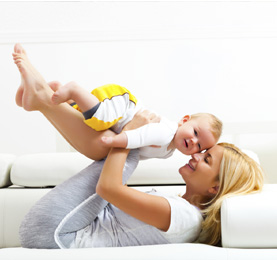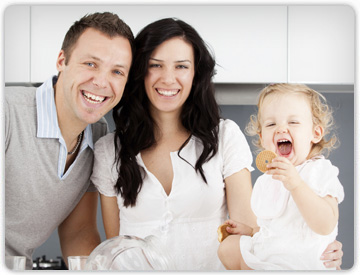 Eco-friendly home cleaning services
Green Cleaners is committed to only using non-toxic, environmentally-friendly cleaning products and equipment that aid in reducing human health risks at home by limiting one's exposure to harmful chemicals. We appeal to both environmentally responsible customers, and health conscious consumers such as asthma and allergy sufferers, expectant mothers, families with toddlers, and pet owners.
We always aim to give our clients the 'Wow!' factor on appointments. Our green cleaning staff are contracted, uniformed and trained to hotel standards to offer the highest standards of professionalism, cleaning and service. In addition, our staff are eco-trained to be mindful of the environment whilst they clean, so you can feel satisfaction in choosing a service that has a positive impact on our environment.
All of the carefully selected eco-friendly cleaning products used on appointments are included in our packages. We use a range of premium eco-friendly cleaning products that are strong on dirt, stains and grime, but are all non-toxic and biodegradable for health and environmental benefits too. We also use microfiber mops and cloths to pick up the finest dust and dirt particles to significantly improve your indoor air quality further.
For households that prefer to do their own household chores, there is still an opportunity for you to improve your home environment by switching to Green Cleaners' range of six carefully selected, ultra-concentrate green cleaning products. This includes the All Purpose Cleaner, Wood Cleaner, Shower & Bathroom Cleaner, Window Cleaner, Toilet Cleaner, and Dishwashing Liquid. Each of these products are specially developed formulas that are non-toxic, biodegradable and environmentally friendly.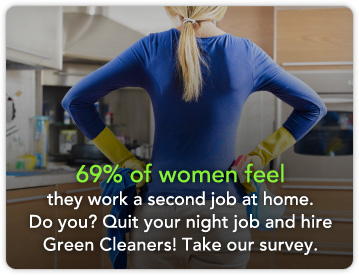 Green Cleaners' Gift Certificates
Struggling to find that perfect gift for a friend or family member? Nothing beats a clean home. Why not give the gift of free time, improved wellbeing and peace of mind – all in one! Green Cleaners' home cleaning gift certificates are an ideal gift for someone celebrating a new home, new baby, birthday, anniversary or holiday.
To find out more about our gift certificate packages, please fill in an online enquiry form with 'Gift Certificate' in the referral box.
Green Cleaners Adelaide
Green Cleaners Adelaide
502 Lower N E Rd,
Campbelltown, 5074
Australia