Commercial Cleaning
The healthier choice for your staff, your workplace & our enviroment
Your place of business is most likely where first impressions are formed by your clientele. What does your place of business say about your company? Is it clean, environmentally friendly, a welcoming and safe environment?
Green Cleaners can benefit your business, your staff and clients. By adopting a green cleaning program for your facility or office, you can focus on your core business activities whilst also joining the global market push towards Green and Sustainable business practices. Creating a toxic free working environment has proven to be incredibly successful in improving morale and productivity levels at work, reducing sick days and operational costs.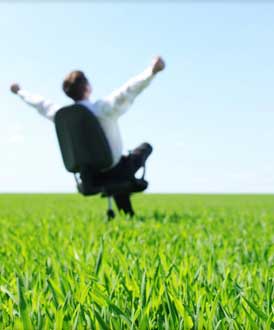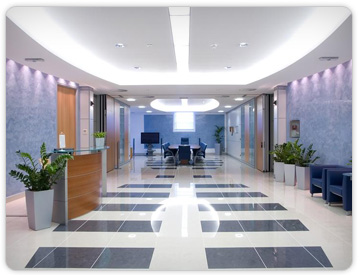 Green Office Cleaning Services
To clean 'green' it's more than just using eco friendly chemicals in your office. The staff using those chemicals need to be 'eco' conscious. We can supply the professional eco-trained manpower and cleaning service for your office on a regular or ad hoc basis.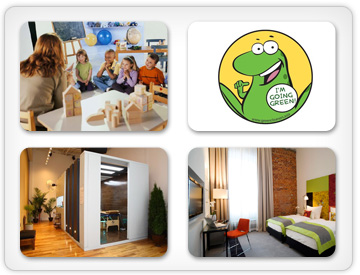 Bespoke Facilities and Outsourced Staff
We provide bespoke specialist green cleaning services for Spas, Health Studios, Gyms, Learning Centres, Kindergartens, Schools, Serviced Apartments and Hotels through customised planning, services and deployment to achieve the highest standards of service and cleaning to protect health, without harming the environment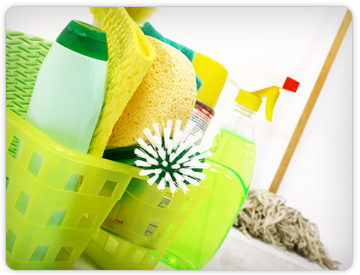 Buy Commercial Cleaning Products
Green Cleaners' commercial green cleaning products are specially developed formulas that are certified by the US Environmental Protection Agency (US EPA) as biodegradable and non-toxic. Rest assured, they clean just as well as their toxic peers, and using these products offers a number of health benefits to your staff and our environment.
Our commercial green cleaning products are sold as concentrates with detailed dilution guidance, thus extremely cost effective too.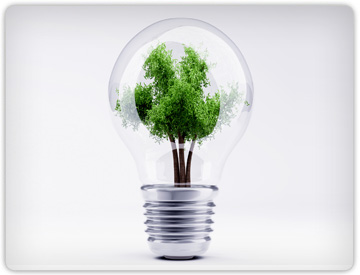 Value Adding Services / Awareness Campaigns
Adopting a green cleaning solution for your facility may be eco-friendly and a good reason to change – but we want to help companies save money, and/or help them make money too. Being eco-friendly is icing on the cake. Adopting a green cleaning plan can be one of the best decisions you could make, by improving:
  Staff attendance / reduction in sick days

  Staff morale & productivity

   Company image with improved environmental responsibility
We work with businesses to help promote awareness of their environmentally sustainable and responsible practices. Indeed, many businesses are using their environmental responsibility as a savvy marketing tool to their staff, clients and suppliers. We work to develop and implement innovative campaign ideas together and encourage companies to feel satisfaction and gain community recognition for adopting a Green Cleaning Program.
Tips for a more suitable workplace?
Can poor Indoor Air Quality in your office harm your staff?
Learn more about Sick Building Syndrome and the benefits of improved IAQ
Green Cleaners Adelaide
Green Cleaners Adelaide
502 Lower N E Rd,
Campbelltown, 5074
Australia