Welcome to Green Cleaners
We are the leading professional eco-friendly cleaning service in Adelaide. We offer the highest standards of cleaning to protect health, without harming the environment.
We only use carefully selected non-toxic and environmentally friendly products, which means they do not pollute the environment or your indoor air.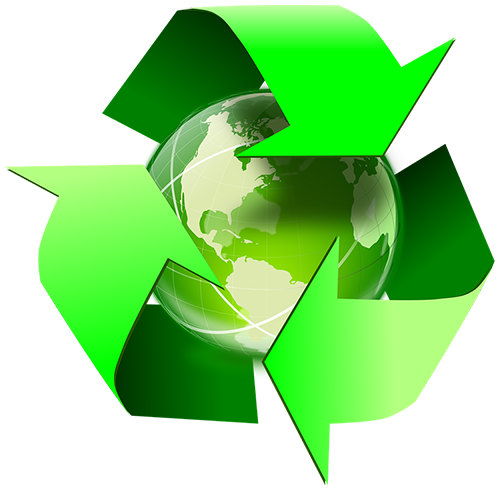 Green Cleaners' Testimonials
Our focus is your satisfaction
Mrs M - Clarence Park
Thanks so much, the girls did a great job. Very happy with the service.
Mrs M - Mile End
The job today was beautiful, thank you!
Henley Surf Life Saving Club
The cleaning has looked great to me this week. It's been so nice not having to do it all myself! Thank you!
Green Cleaners' Blog
Follow the latest eco tips & news daily
Get Social with Green Cleaners
Private vs. Green Cleaners
If you are thinking of hiring a private cleaner, for your protection and peace of mind, click the link below to learn some important questions to ask.
Who to choose
Download our printable list of 10 key questions to ask when deciding which house cleaning service to use.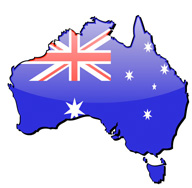 Green Cleaners launches in Australia!
Green Cleaners can now be found in Adelaide, Australia. With our commitment to quality, healthy, eco friendly cleaning services remaining as strong as ever, we aim to soon be available in more major Australian cities too….
Green Cleaners Adelaide
Green Cleaners Adelaide
502 Lower N E Rd,
Campbelltown, 5074
Australia